Emblem
"The fundamental elements of the emblem's are 2 stars"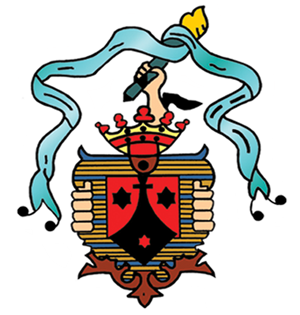 Mount Carmel the cradle of Carmelite order in the holy church. It is located in northern Palestine.

The thre stars on the moutain are (two of golden color and one of sliver color)

The lower star which is on the mount represents Mother Mary.

The two silver stars symbolise two great Carmelit prophets. Prophet Eliza and Prophet Elisa.

The burning torch in the hand is the zeal of Prophet Eliza for the truth. The prohet Eliza confounded tha Ball worshipers on Mount Carmel and he defended the true God.

The cross on the moutain represtataions the cross our Lord Jesus Christy carried.
In short the origin of the Carmelite order is Marian devotion and the prophetic zeal for God on mouatain Carmel.
Activities
Updates